NOTICE : "Parent Consent Forms" must be filled out, signed and dated for all events or activities not held at our usual meeting place Harold T Barrett Jr High School. This is a Scouts Canada requirement. Consent Forms will be supplemented with a "Physical Fitness Certificate". Thank you for your cooperation. Effective Jan 2001 we can now use the new "List Type Consent Form" for Tours & Fundraisers.
NOTICE : In order to insure the safety of your children. Cubs must be escorted to all events including regular meetings by an adult. Please come in to the meeting hall with your Cub for drop off or pick up. Thank you for your cooperation.
Jan 5 2004, Show & Tell.
Jan 12 2004, Gardner Badge page 46, part 4.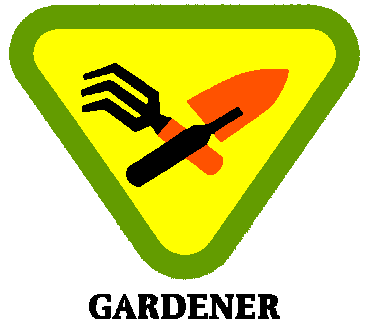 & start Black Star.
Jan 19 2004, Sliding Party. We will be silding behind the field at HTP Jr High. Bring a seld, snow board or something slipery.
Jan 26 2004, Mouse Meting - One of our 3rd year cubs is bringing his pet. game:snake & mouse.
Feb 2 2004, TBA.
Feb 7-8 2004, Winter Camp - to be held at Fun Forest Camp , details to follow. Deadline for registration is Feb 2.
Feb 9 2004, No Meeting. We just got back from camp.
Feb 16 2004, Thinking Day Service at HTB Jr High.(B.P. Campfire)
Feb 18 2004, Tourch Light Parade - 6:15 @ Superstore parkinglot, parade will end at Knox United. Uniform and signed Consent Form are required.
Feb 23 2004, Build Kub Kars, cost for kar kit is $3.00. Location of build to be Announced.
Mar 1 2004, B Pack Kub Kar Rally.
Mar 6 2004, Sespenaak Centre Area Kub Kar Rally. 9:15 AM at the Vinyard,(the ice cream church).
Mar 8 2004, Games, Games, Games.
Mar 15 2004, No Meeting - March Break. TBA.
Mar 22 2004, TBA.

Schedule subject to change

Back to B Pack