It starts with Scouts.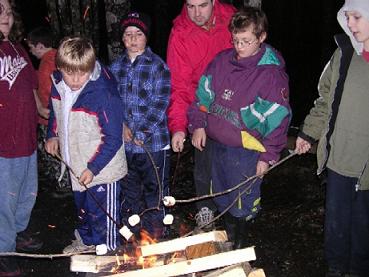 é This Could Should be You é
Join Now, Registration for 2013-2014 June 12, 6:30 Brown Hall, hold on, register now and save, a discount is offered for early registration.
It gets even better, we will randomly select 1 early registered youth for free registration for 2013-2014. Contact us we will welcome you whether you are Beaver aged or an adult we have the Scouting fun you have been looking for.
Youth Participant Form
Adult Volunteer Form
Say Thanks, Thank a Scouter for Outstanding Service.
Click here to thank a Scouter for outstanding service to Scouting or the community. Scouts Canada will evaluate your recommendation and award commendations and medals to deserving Scouters / Scouters in Training.
Scouts Canada launches new Uniform March 25 2011, Cheif Commissioner Steve Kent announces the new Scouts Canada Uniform which is to be available through the Scout Shop September 1 2011.
Members are welcome to contnue to wear their current uniform. New Uniform